wujudkan impian masa depan anda bersama "Destar Bali Wedding"
Ketika anda merasa mantap dengan pasangan, dan memutuskan untuk menikah hari ini, besok, minggu depan, bulan depan atau mungkin tahun depan atau mungkin juga merasa perlu merancanakan dan menyiapkan pernikahan untuk enam sampai 1 tahun kedepan . Maka anda telah mengunjungi tempat yang tepat.
"Destar Bali Wedding" menyediakan paket wedding murah di bali sesuai dengan ke inginan dan kemampuan anda.
Dengan berbekal pengalaman yang kami miliki , kami sangat memahami sebuah pernikahan adalah moment emas dalam hidup kita. Sehingga "Destar Bali Wedding" akan memberikan pelayanan terbaik untuk mewujud kan pernikahan impian anda di pulau dewata bali.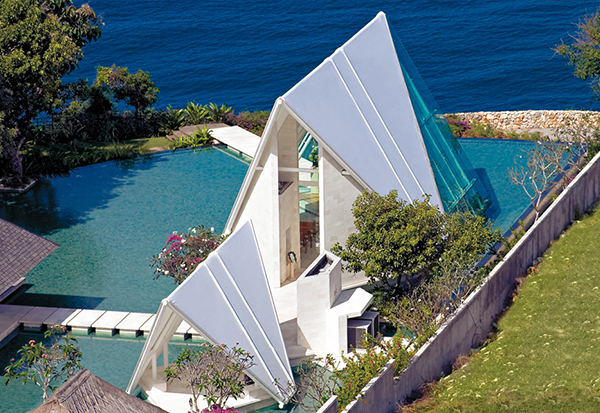 Wedding beach adalah venue yang kami tawarkan, pernikahan yang dilakukan di pinggir pantai di Bali.
Beberapa venue menarik sudah kami tawarkan untuk wedding indoor.
Nikmati venue menarik untuk wedding garden yang kami tawarkan
Fill the form below for any inquiry about bali wedding
Phone / WA
+62-813-3949-9942
Welcome to WordPress. This is your first post. Edit or delete it, then start writing!